Erotic massage are popular all around the world since the dawn of the worlds. But one of the most popular types of these sensual and stimulating massages is the art of Tantra. This almost magical art was created in 1973, almost 50 years ago, in Berlin, Germany. It combinates all the knowledge about human anatomy, human body's erotogenic zones and the love for beauty – visual, sensual, auditive and even gustatory.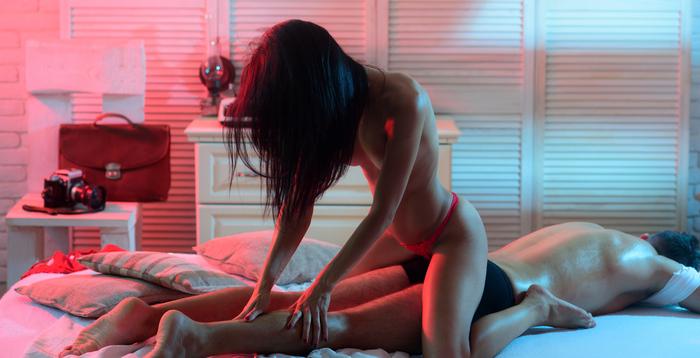 The tantra ritual, as we might call it, naturally starts by scheduling your own appointment. In the most urging cases, your appointment can be scheduled in no less than an hour from now. The sixty minutes are absolutely essential and are the minimum time that is needed before the masseuse meets her client. In this time, the charming beauty selected by you will get ready as well as the spaces that will be used for your meet-up. Everything needs to be sanitized and ready to welcome u in the most pleasant environment.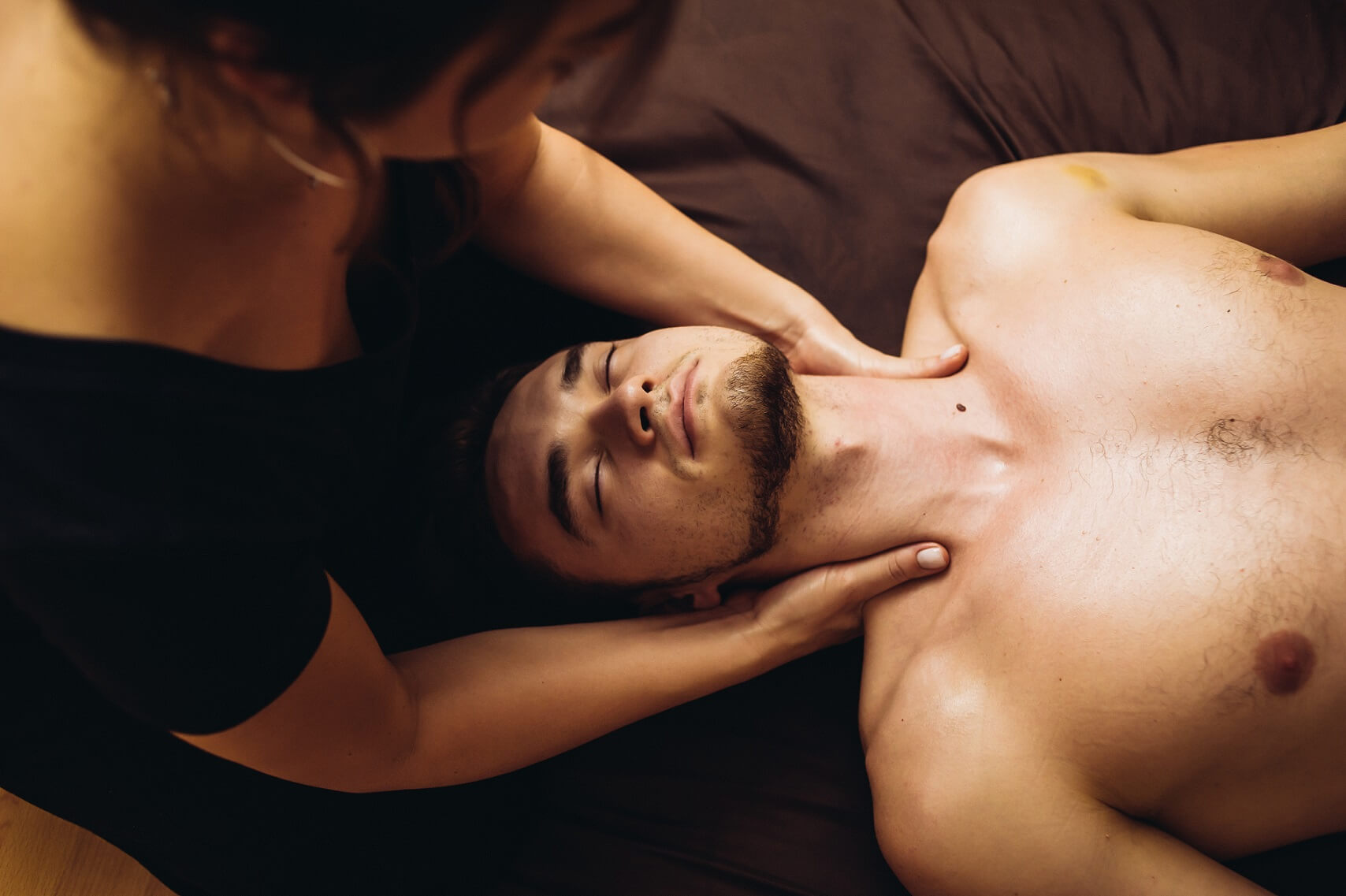 Stimulating your vision by the beauty of the perfect woman ready to take care of you as no one ever before. Letting you enjoy the pleasant aromas of essential oils and burning candles, caressing the curves of an exotic beauty that wants to give you all she has. Letting you relax with a glass of champagne, cup of caffeine filled drink or a bar of high-quality chocolate, possibly dried fruits.
After you come to our Tantra centrum, located in Bratislava – the capital of Slovakia. You shall be kindly asked to take a shower – alone or along with your companion. Before the massage itself, a little ritual called "Namaste" will take its place. And then get ready for the time of your life. Lasting longer than anything before and yet not long enough, even if you opt for the ninety minutes package… you will not regret the investment of your money. After all, investing in yourself is the single smartest investment of all.